High Rise Period / Leakproof
Please select a Size option.
Please select a Color option.
Free Shipping AU & NZ orders over $120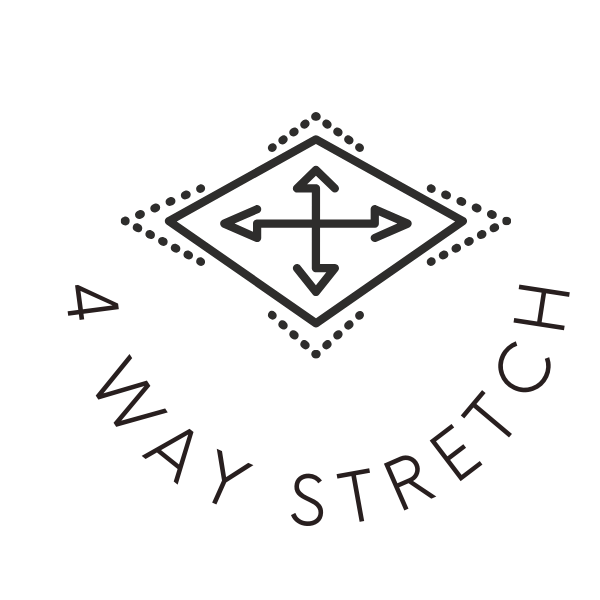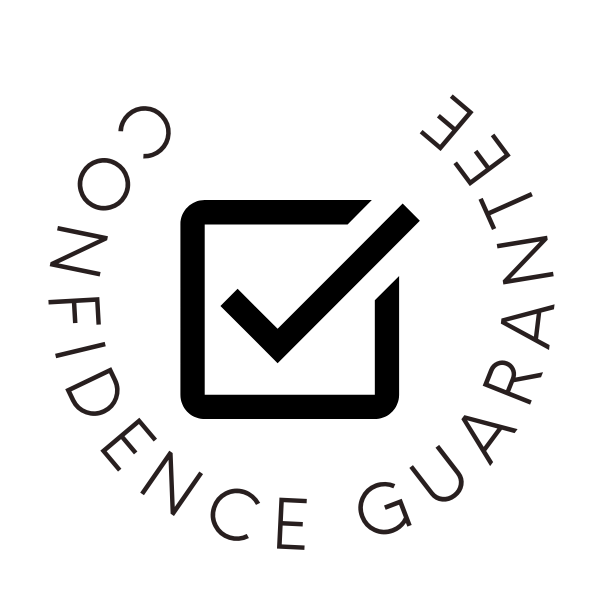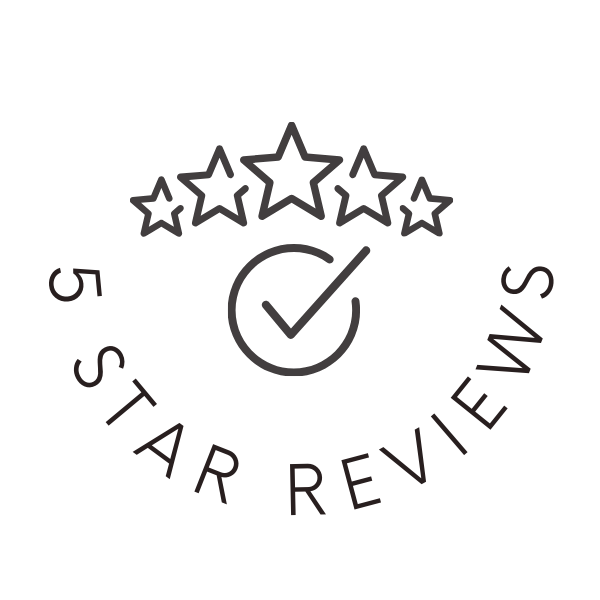 Holding up to 4 regular Tampons in one pair of undies Ola Period / Leakproof range not only gives you comfort and protection, they are also helping you do your bit for the environment.
Our Period / Leakproof range is made for all of life's moments. Think not only your period but jumping, skipping, sneezing, running - for goodness sake even breathing for some. We have your crotch covered. Our leakproof range has 4 layers and is able to hold up to 8 teaspoons of liquid.
Our Period / Leak proof range is deigned to be worn on their own during the day or night or can be worn as a backup to tampons should you want extra protection.

Period Underwear is designed to be changed every 6-8 hours depending on your flow.

You can also wear during pregnancy for extra protection against leaks. As a general suggestion if you are in doubt of your size we suggest choosing your standard size in weeks 0-20 and sizing up accordingly in the remaining weeks of pregnancy.
🚚 FREE SHIPPING for Aus orders over $120! 💃
Be 100% confident with our 30 Day Ola Confidence Guarantee.
Learn more about Ola Confidence Guarantee now. 💖
Ola is your easy breezy carefree friend, washing your Ola shouldn't be complicated. We have designed our products to be super easy to wash and care for. Unless specified on the tag for best results, just be gentle with them; hand wash or machine wash on cold with like colours, mild detergent (no bleach or harsh chemicals) and then lay flat to dry. That's it! If you have a wash bag then popping your Ola items into a wash bag will help prolong their life!
Due to the biodegradable nature of our packaging bags darker coloured products may come with some white residue, this is nothing to be concerned about & we always recommend washing products before wear.

P.S Your Ola Basics don't like heat so please avoid popping them in the dryer or ironing unless the label tells you otherwise!

PRE-ORDER - Only applies if your item says Pre-Order when adding to cart, all other items are in stock and ready to ship.
Ordering a product on pre-order is how you secure your favourite items that have sold out prior to them being restocked - Please note items can and do sell out during the pre-order period so we recommend securing your stock now. Pre-Ordered items can be expected between 2-8 weeks away and an ETA will be mentioned under the pre-order button. This wait time can vary, and is subject to change in unforeseen reasons but we will let you know by email if there is any changes.
Orders that combine products on pre-order and products available in stock will be shipped together once the pre-order item has come into our warehouse. 
You will receive a confirmation email as soon as your order is shipped. If you would like split shipping please contact our customer service team orders@olathelabel.com.au.