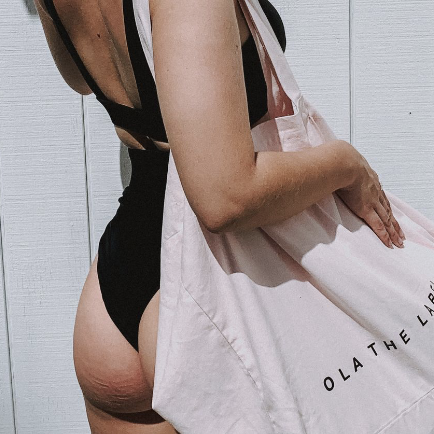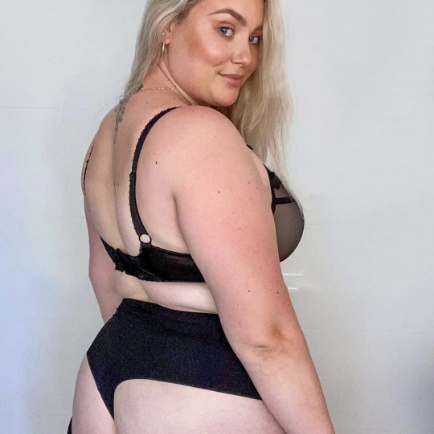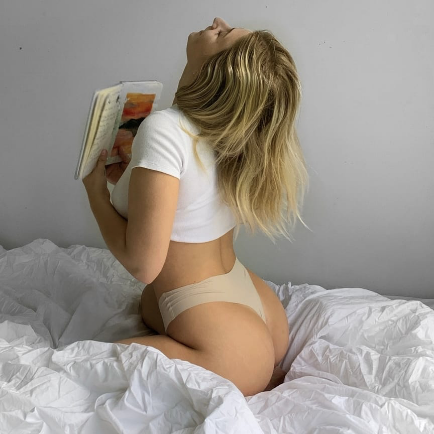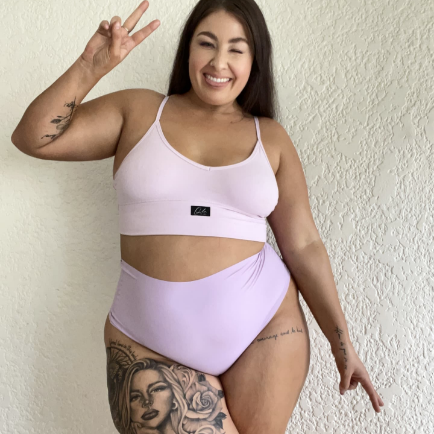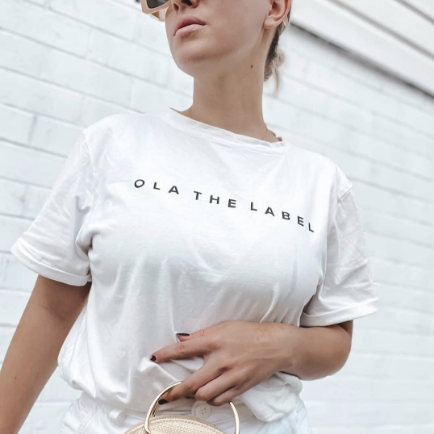 We are always on the lookout to welcome authentic partnerships with Australian-based content creators who align with our values to our OLA Family. So if you value comfort, body positivity and aspire to make a change, we would love for you to become part of OLA Affiliates Hub.

We want to hear from you if you are:

Seeking comfort and ease in a world that is anything but.

A mother learning to love her new body and want OLA to help you feel sexy
and confident again.

Looking for comfort that is like nothing you've ever felt!

A lover of feminine, soft, smooth and comfortable basics with quality and style at the
forefront of every design.

To join us on our journey, simply click below to apply.