Thigh Hero
Please select a Size option.
Please select a Colour option.
Free Shipping AU & NZ orders over $120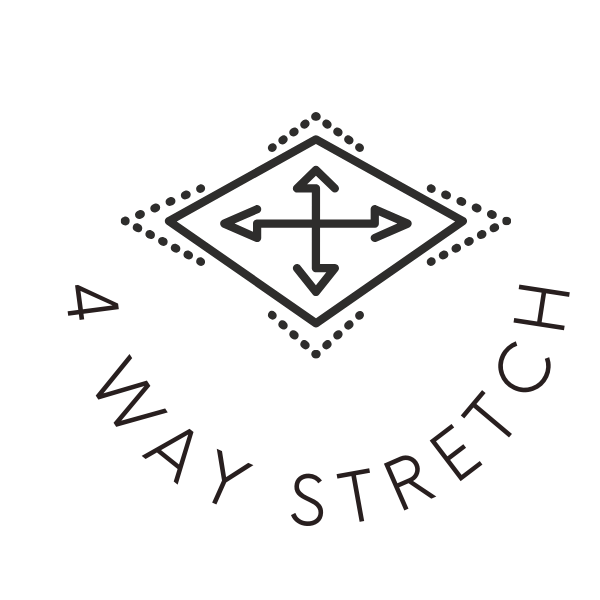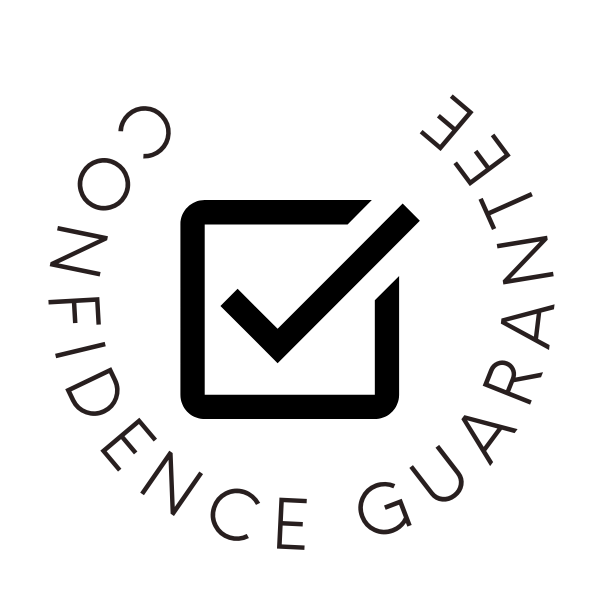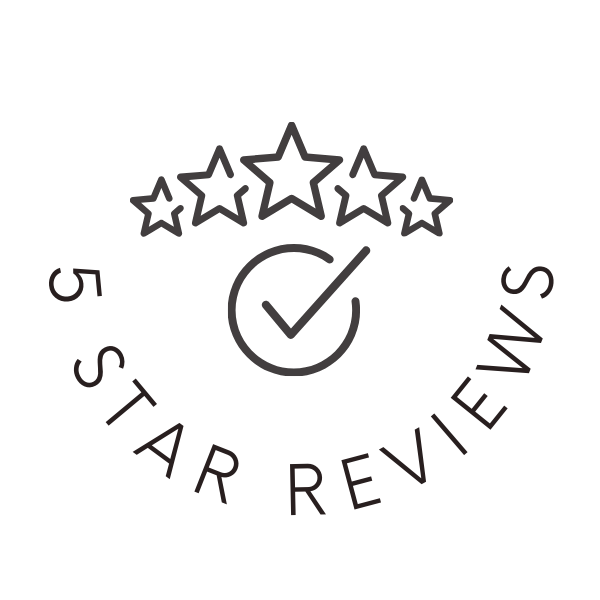 Move over shapewear, Ola has a new hero in town!

When you wear that beautiful dress or maxi skirt, you don't want anything to ruin that perfect outfit, especially friction!

Introducing our thigh hero. Enjoy your outfits without sweat, chafing or an accidental Marilyn Monroe moment.
Anti chafing
Same soft smoothing 

Nylon/Spandex

fabric as our underwear 
Cotton sewn in gusset
We suggest choosing the same size as your Ola underwear these are made to contour to you so they will feel quite firm when first putting on but will relax to be comfy after first wear.

Yep, we get it! When you first put these on you are going to think "dear lord my legs can't breathe" but hold on! They do give around the thighs after they've been worn. They are designed to mould to your body, when the first go on they are tight and this is so they don't roll up while you are wearing them!

Our Tip: If you plan to wear them out for the night under a dress or skirt put them on for a couple of hours before you go as they will get comfier!
🚚 FREE SHIPPING for Aus orders over $120! 💃
Be 100% confident with our 30 Day Ola Confidence Guarantee.
Learn more about Ola Confidence Guarantee now. 💖
Ola is your easy breezy carefree friend, washing your Ola shouldn't be complicated. We have designed our products to be super easy to wash and care for. Unless specified on the tag for best results, just be gentle with them; hand wash or machine wash on cold with like colours, mild detergent (no bleach or harsh chemicals) and then lay flat to dry. That's it! If you have a wash bag then popping your Ola items into a wash bag will help prolong their life!
Due to the biodegradable nature of our packaging bags darker coloured products may come with some white residue, this is nothing to be concerned about & we always recommend washing products before wear.

P.S Your Ola Basics don't like heat so please avoid popping them in the dryer or ironing unless the label tells you otherwise!

PRE-ORDER - Only applies if your item says Pre-Order when adding to cart, all other items are in stock and ready to ship.
Ordering a product on pre-order is how you secure your favourite items that have sold out prior to them being restocked - Please note items can and do sell out during the pre-order period so we recommend securing your stock now. Pre-Ordered items can be expected between 2-8 weeks away and an ETA will be mentioned under the pre-order button. This wait time can vary, and is subject to change in unforeseen reasons but we will let you know by email if there is any changes.
Orders that combine products on pre-order and products available in stock will be shipped together once the pre-order item has come into our warehouse. 
You will receive a confirmation email as soon as your order is shipped. If you would like split shipping please contact our customer service team orders@olathelabel.com.au.